Il Brolo
at your home
shop on line

cart
login
Il Brolo

Extra Virgin Olive Oil, 100% PDO Garda Bresciano, unique, created by nature, guaranteed and protected by our love.
Precious drops that hold the soul of the fruit and that, after meeting our strict requirements, will satisfy even the most discerning palates.


In Brolo, where scents and colors blend with the energy of the plants and the harmony of the place, stands the "Grande Vecchio", the big old olive tree that witnesses the making of our masterpiece every year.

This tree and 882 other plants, sentinels of years of history, represent our heritage.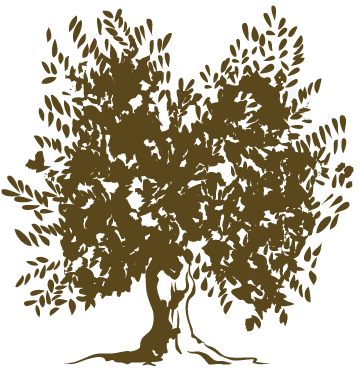 "If you should happen to walk in a field of olive trees,
spend some time looking at them.

Caress the twisted trunks, the sinuous leaves,
the velvety fruit and absorb the energy
that these plants give off.

It seems as though you can hear their voices
and understand their language."
(Paola Cerana, The secret language of plants)